Lately, I've been asked a LOT about the pros/cons of listing a house during this time of year. Likewise, I've addressed the belief that there's no benefit to a simultaneous home sale and home purchase in this seller's market. Keep reading for the answer!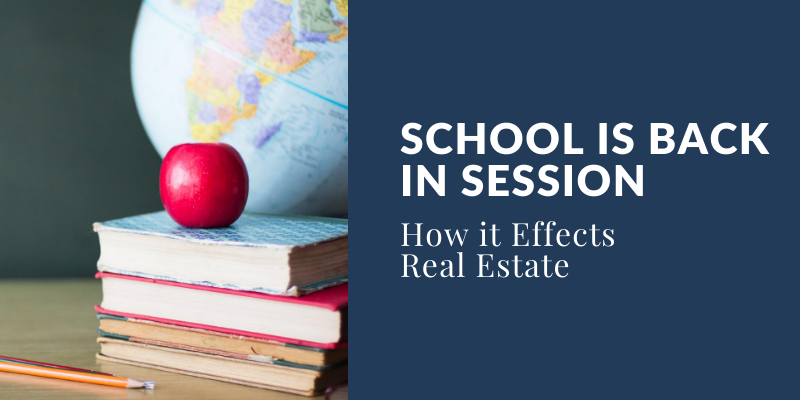 First, we know the typical annual cycle in the real estate market means a steady climb at the start of the year, peak mid-Summer, and a gradual decline through year-end. COVID pushed the peak back a bit. Historically, we peak and start to decline with the start of school. Yet, the market is still going strong, likely thanks in part to would-be buyers and sellers who pumped the breaks earlier this year when COVID hit now active participants in the market. Combine this with the incredibly low inventory of homes for sale and my suspicion is we've got at least a few more months of solid activity before the holidays.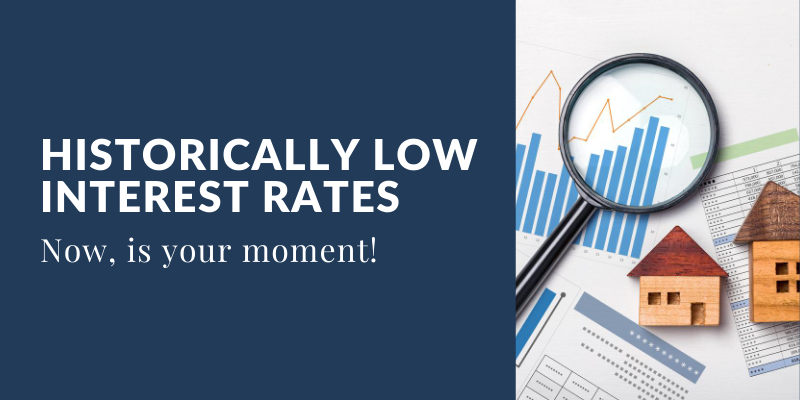 Next, I cannot say it loud or often enough…if you are considering a home purchase or a simultaneous purchase/sale in the next few years, THIS IS YOUR MOMENT! While true of home prices – you will buy high and sell high – you "win" by taking advantage of the historically low-interest rates. Your purchasing power is much greater with the lower interest rates. This means you can purchase a higher priced house or enjoy a substantially lower mortgage payment than you would at higher rates.