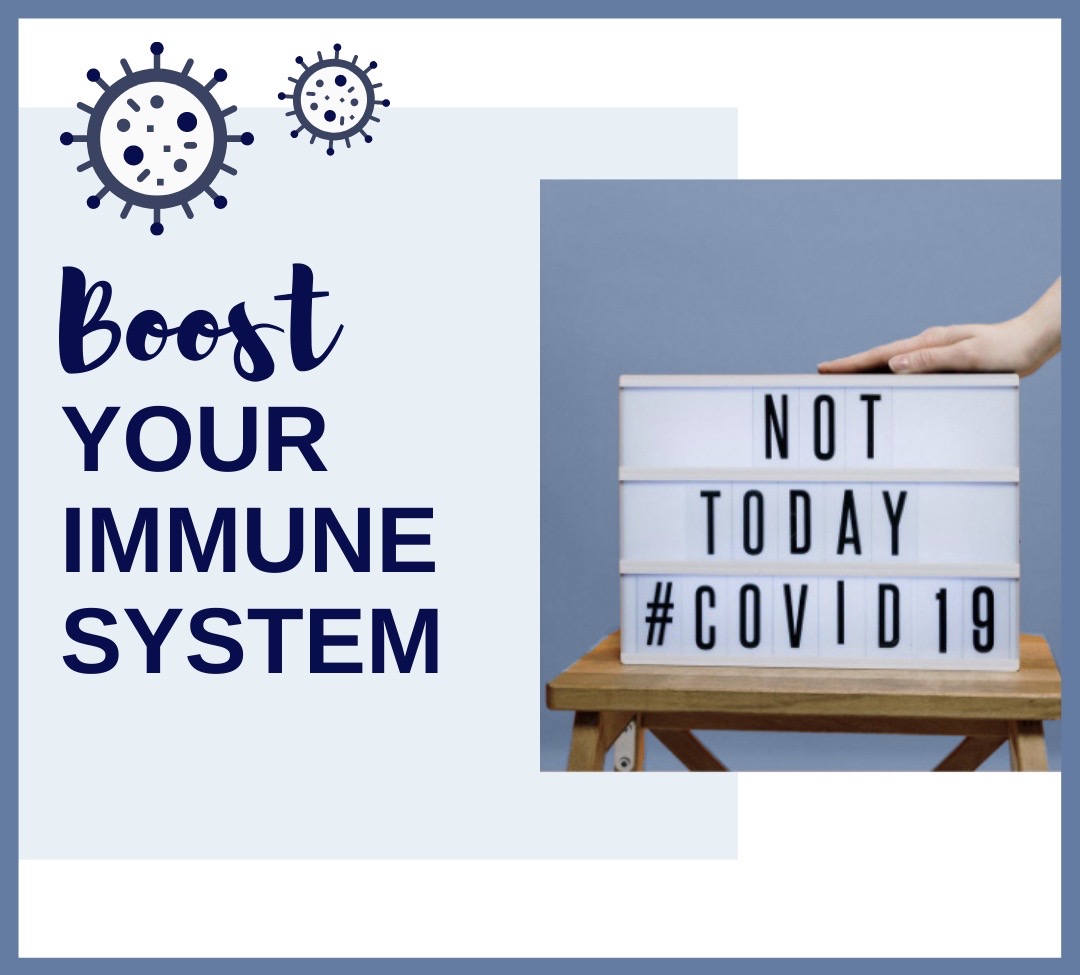 School is back in session! Here are some ways you can reduce the risk of infection, even during a pandemic.
Exercise as a family – Be the role model your kids need. Some family activities include bike riding, basketball, and tennis.
Pass the Veggies – Carrots, green beans, oranges, & strawberries all contain carotenoids, which are immunity-boosting phytonutrients. Red bell peppers contain 3 times as much vitamin C as citrus. Broccoli is packed full of vitamins and arguably one of the best things you can put on your plate.
Vitamin C –

There's a reason so many reach for a glass of OJ when they feel a sickness brewing. Vitamin C increases the production of white blood cells, which help fight infection. So keep the citrus handy!
Sleepy Time

– Being well-rested isn't just a luxury, it's a necessity! Not getting enough restful sleep regularly can reduce immune function.

Probiotics –

Your gut microbiome plays a pivotal role in determining when and how well your immune response operates.

Clean Please – To help kids get into the hand washing habit at home, let them pick out their own fun hand towels & soaps!

Elderberry –

Packed with antioxidants and vitamins, you can drink the syrup or take a supplement.