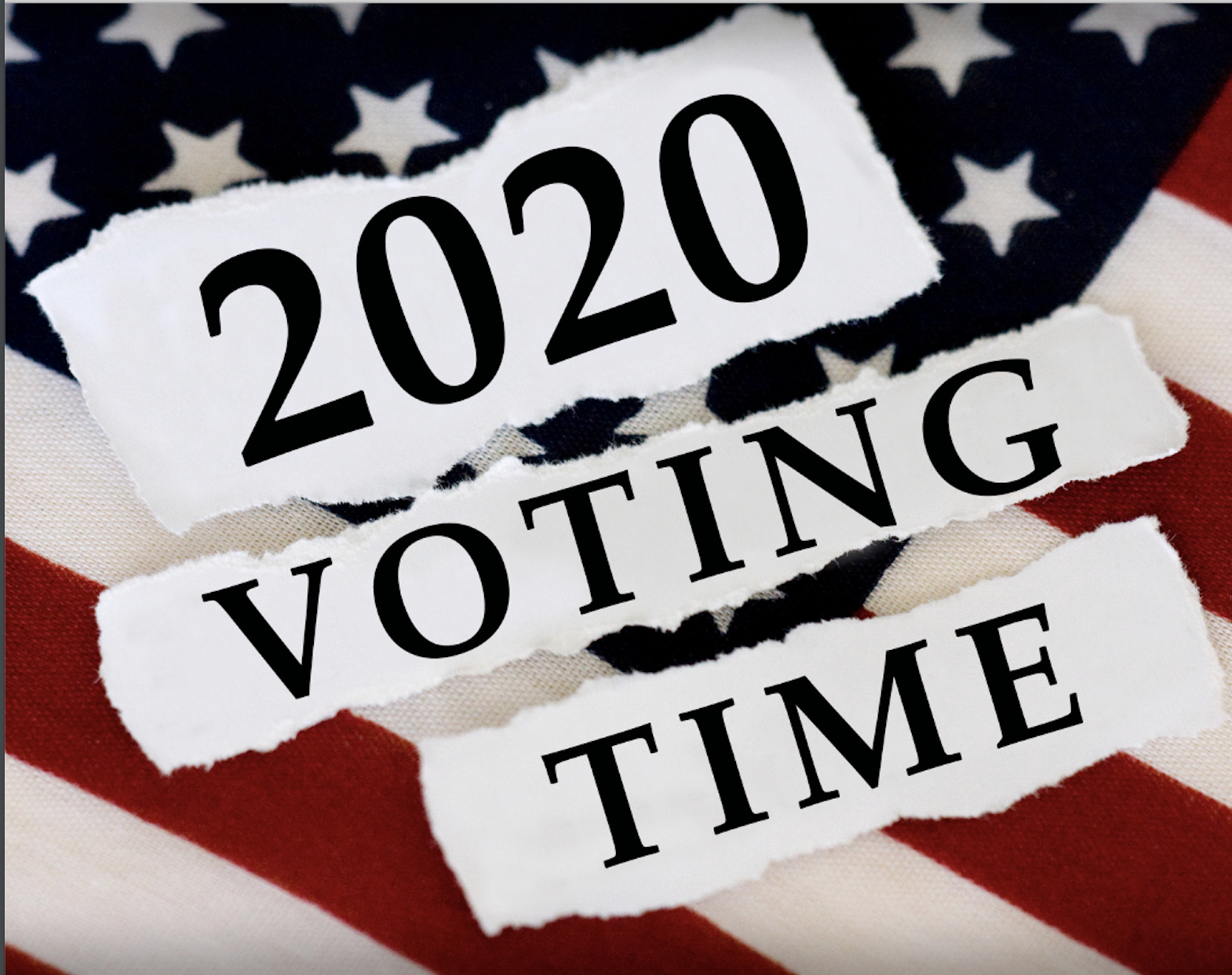 It's almost here. And regardless of what side of the political isle you sit, most agree that an election year breeds economic uncertainty and reduced consumer confidence, never mind the added economic stress still being had from the pandemic.
If this is causing you to rethink a home purchase or sale, let's first take a closer look at the ROCK SOLID current market and the impact past presidential elections have had on the industry before you miss out on a potentially golden opportunity!
POSSIBLE SHORT LIVED, ABOVE AVERAGE SEASONAL DROP IN HOME SALES
Historically, home sales drop during the last quarter of the calendar year as the typical seasonality of the market. Post elections, we might suspect a slightly bigger decline than average. Though industry experts and current market stats suggest it won't be permanent and arguably just a result of buyers and sellers taking a "wait-and-see" approach being more cautious in the eye of uncertainty. And understandably so. There's obvious speculation that tax policies could change depending on who is President with the mortgage interest deduction on the chopping block. However, the research and analysis company, BTIG, explains:
"This caution is temporary, and ultimately results in deferred sales, as the economy, jobs, interest rates and consumer confidence all have far more meaningful roles in the home purchase decisions than a Presidential election result in the months that follow."
So while we may see a small dip, the strong home sales the last few winters combined with the industry's current immense competitive environment gives confidence this year will stay an active market too.
MORTGAGE RATES
If there is some silver lining that's come from COVID-19's economic impact, it's the record-breaking mortgage interest rates all throughout 2020. Right now, interest rates are hovering around 3.0% on a 30 year fixed loan. Experts believe these incredible rates will stay low for the foreseeable future. But could the elections shake things up? Sure they could. Though we won't likely see a cosmic shift in rates. Most seem to believe that *if* a rate increase occurs, it'll be less than a percentage point regardless of who is in office. So, worst case scenario on a rate hike post election is still extremely favorable when you consider what rates we've experienced throughout history.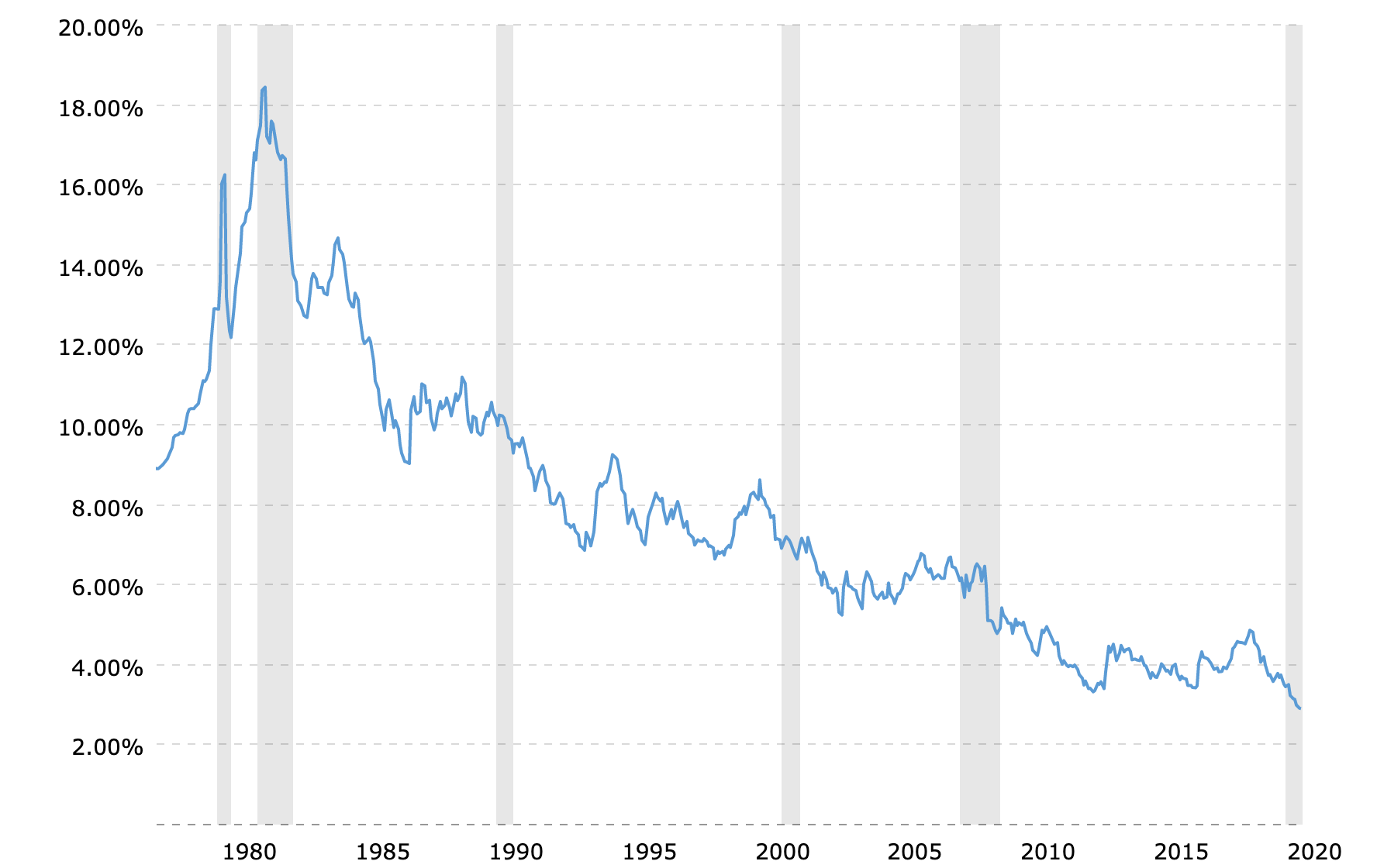 2021 PROJECTED TO BE A GREAT YEAR FOR REAL ESTATE
Historically, the year after the election is typically the best of the 4-year presidential term in regards to home sales according to Meyers Research and Zonda, a leading real estate firm. The firm suggests this data proves:
"that demand for new housing is not lost because of election uncertainty, rather it gets pushed out to the following year as long as the economy stays on track."
Granted, this isn't a typical election year with the global pandemic still at play. But even still, there is an optimistic outlook among industry experts to believe next year will be even more robust in home sales than we saw in 2020!
BOTTOM LINE
There is no crystal ball. Yet, while the economic recovery from COVID-19 has been slow and in some cases still at risk, the housing market rebounded quick! Educated sellers know they can get top dollar and a quick sale because of the continued inventory shortage. And savvy buyers are lining up to take advantage of the near 50-year historically low interest rates, making home affordability much higher than would be had with even a small rate increase.
Source: Keeping Current Matters, NAR's "Presidential Election Prompts Home Buyers to Wait-and-See", Bankrate.com, TheMortgageReports.com, Macrotrends.net,